Valerian Aloo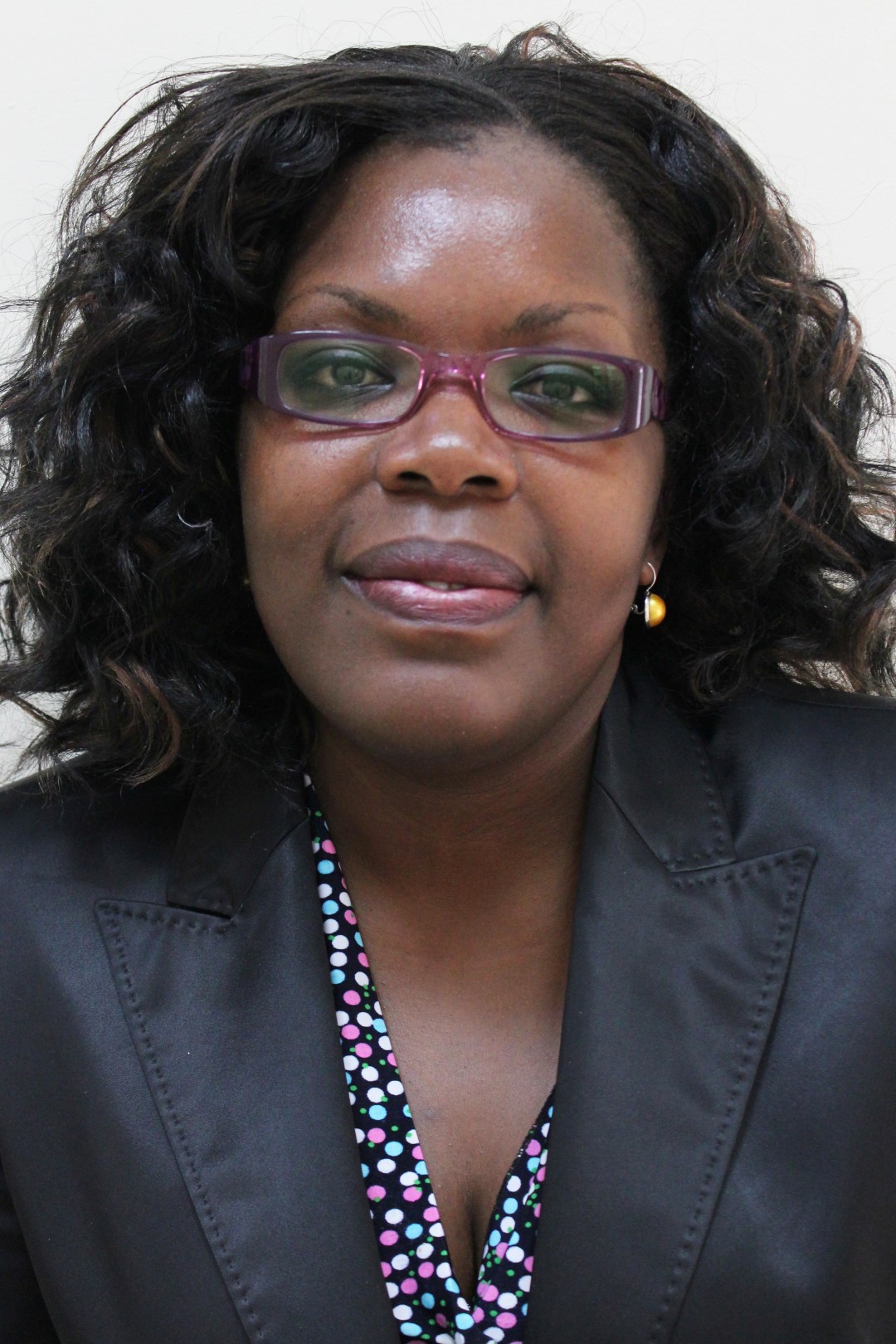 Capacity Building Officer
v.aloo@cgiar.org
Valerian Aloo is the Capacity Building Officer at the BecA-ILRI Hub. She holds a degree in business studies and an international diploma in occupational health and safety.
Valerian provides strategic and operational support on capacity building activities and plays a critical role in the planning, execution and monitoring of the capacity building program activities, working with the heads of the program to develop a strategic and an all training rounded curriculum for the Hub. She is also greatly involved in building and maintaining partnerships with relevant stakeholders.
Valerian previously held the position of the Program Assistant at the Hub where she was specifically coordinated the Capacity Building activities.
Valerian's vision is that the capacity building efforts of the BecA-ILRI Hub will be recognized for providing high quality training and also for its huge impact towards a more food secure Africa.