Julius Osaso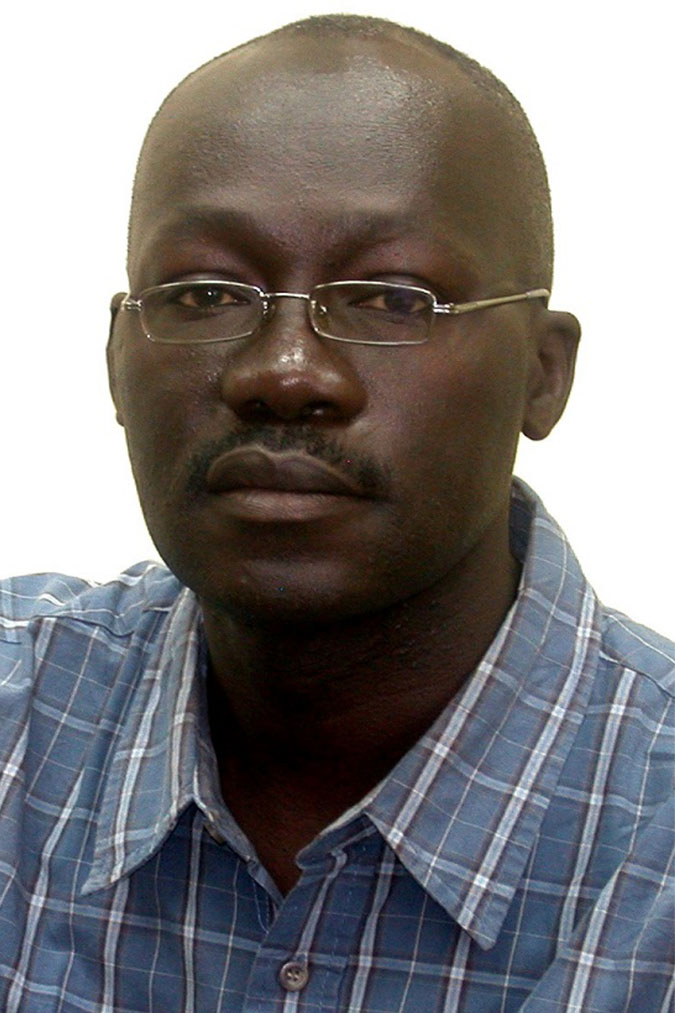 Diagnostic Platform Manager
j.osaso@cgiar.org
Julius Osaso is the Diagnostic Platform Manager at the BecA-ILRI Hub where he contributes to capacity building at the hub and associated national agricultural research systems (NARS).  He is responsible for the training and supervision of students, visiting scientists and other partners on the application of assays developed at the diagnostics platform.
Osaso has extensive experience working in the research environment. At the University of Nairobi he worked as a Research Technologist in the Reproductive Biology Unit, Faculty of Veterinary Medicine which was a constituent of the WHO sponsored Nairobi Centre for Research in Reproduction. In this position, he developed and performed assays for hormones of reproduction as well as took part in multi-centre measurement studies. 
While working for the ILRI Biosciences vaccine project, Osaso constructed gene expression libraries, did gene cloning, protein expression/ purification of antigens while concomitantly heading the current Sequencing Genotyping and Proteomics Unit (SEGOLIP). He later worked as laboratory manager of the BecA-ILRI Hub before joining the private sector at Africa Biosystems Limited (ABL)-an East Africa regional distributor company for Life Technologies part of Thermo Scientific, as an Application and Sales Support Specialist. This work exposed him to start-up and advanced laboratories and earned him manufacturer certifications to deliver training and applications support on many life science instruments/reagent products.
Osaso holds a Master of Science degree in Biotechnology from Kenyatta University, a Higher National diploma from Technical University of Kenya and a Certificate in Immunology from the Technical University of Munich.