Details

Category: Research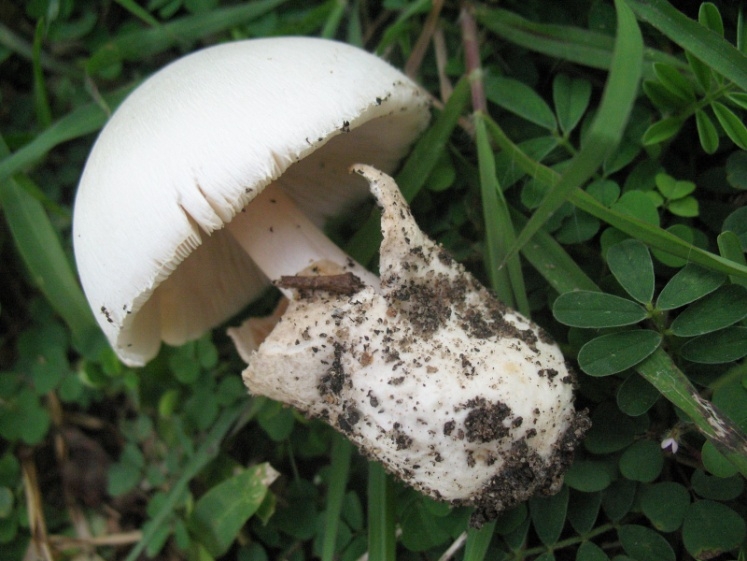 This project is focused on improving the food access and nutritional status of poor rural and urban families through domestication of wild edible mushrooms in Kenya, Tanzania and Burundi. The development of domestic mushroom production can not only provide a nutritious food all year round for households but provides capacity for income generation - as mushrooms can be sold for cash to purchase a range of other foods.  It is estimated that the project will directly or indirectly benefit more that 10 thousand households within the East Africa region including urban consumers, mushroom farmers and spawn producers.
Recently across East Africa, mushrooms have become a more readily available food source, especially in urban areas.  Most mushrooms consumed in the region are imported varieties or locally grown imported species. Whilst imported varieties are growing in popularity, it is estimated that 50-60% of households in rural and forested areas across East Africa seasonally consume indigenous mushrooms, contributing to household nutrition.  Scientifically, there is little known about these indigenous species of mushrooms. They offer potential for cultivation and are an under-exploited income source for (particularly) women, who are the main collectors and growers of mushrooms.
Mushrooms have important nutritional, medical and biotechnological properties and environmental applications1.  They are low in calories, sodium, fat and cholesterol, while rich in protein, carbohydrate, fibre and minerals2. They contain essential amino acids and water-soluble vitamins 3, 4 Mushrooms are good sources of vitamins like riboflavin, biotin and thiamine4. These nutritional properties make them health promoting foods.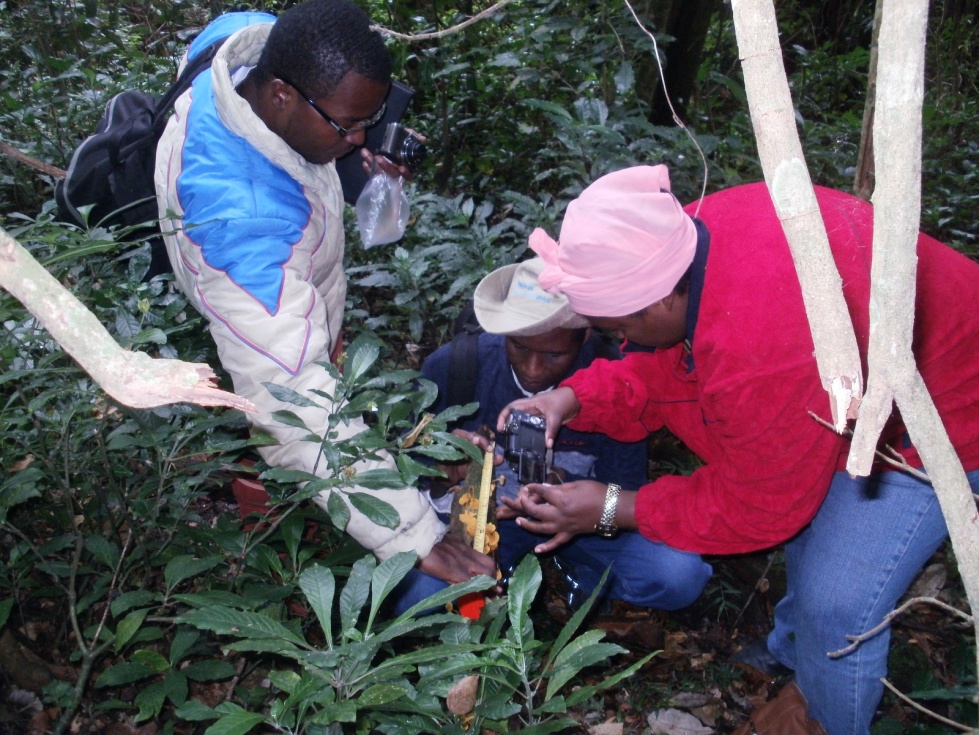 Working with local communities, the project team will analyse the diversity of wild edible mushrooms from three forests in Kenya (Kakamega forest in the western regions, Mt Kenya forest in the central region, Arabuko Sokoke forest in the coastal region), Tanzania (Kisarawe forest in the coastal region, Magamba and Bingu forests in Tanga region, Udzungwa forest in Morogoro region) and Burundi (Parc National de la Kibira, Parc National de la Rusizi, Réserve Naturelle Forestière de Vyanda). The collected mushrooms will be carefully identified and characterised, and cultivation methods developed for selected varieties - for those that appear to grow well and fast. The team will then analyse the nutrient composition of both wild and cultivated native mushrooms.  
Importantly, the project team will survey people living nearby and currently collecting wild mushrooms to understand which mushrooms they use, and how they use them as part of their dietary intake.
Production technologies for different wild edible mushrooms will then be developed using a wide range of agricultural-waste products currently available in the region. The team will work with small scale farmers to improve methods for production and develop tissue culture techniques. Data on the suitable conditions for the growth of elite strains will also be developed. These will be necessary for disseminating production technologies to small scale farmers within the region.
This project will train about 75 marginal growers/entrepreneurs in Kenya, Tanzania and Burundi in mushroom production technologies. With the expected increase in production, the project will facilitate an organised mushroom stakeholder group and disseminate the results to potential mushroom markets - farmer communities, retailers and hoteliers interested in potentially using the mushrooms.
The potential for production of value-added food products will be explored.
Research partners include:
University of Dar es Salaam, Tanzania
Kenya Industrial Research and Development Institute (KIRDI)
University of Burundi
Biosciences eastern and central Africa - International Livestock Research Institute Hub (BecA-ILRI Hub)
Australia's national science agency – Commonwealth Scientific and Industrial Research Organisation (CSIRO)
Project contact:
Dr Amelia Kivaisi: amelia_kivaisi at yahoo dot co dot uk
References:
Cohen R, Persky L, Hadar Y. 2002. Biotechnological applications and potential of wood-degrading mushrooms of the genus Pleurotus. Applied Microbiology and Biotechnology 58: 582-594.
Jiskani MM (2001). Energy potential of mushrooms. The DAWN Economic and Business Review, Oct. 15-21, 2001. P. IV.
Buigut SK (2002). Mushroom production in sustainable small-scale farming system-opportunities and constraints: a survey of Uasin Gishu district. In: Proceedings of the Holticulture seminar on Sustainable Horticultural Production in the Tropics at Jomo Kenyatta University of Agriculture & Technology, Juja, Kenya 3rd - 6th
Chang ST, Buswell JA (1996). Mushroom Nutriceuticals. World J.Microbiol. Biotechnol. Vol.12: 473-476. Rapid Science publishers 1996.