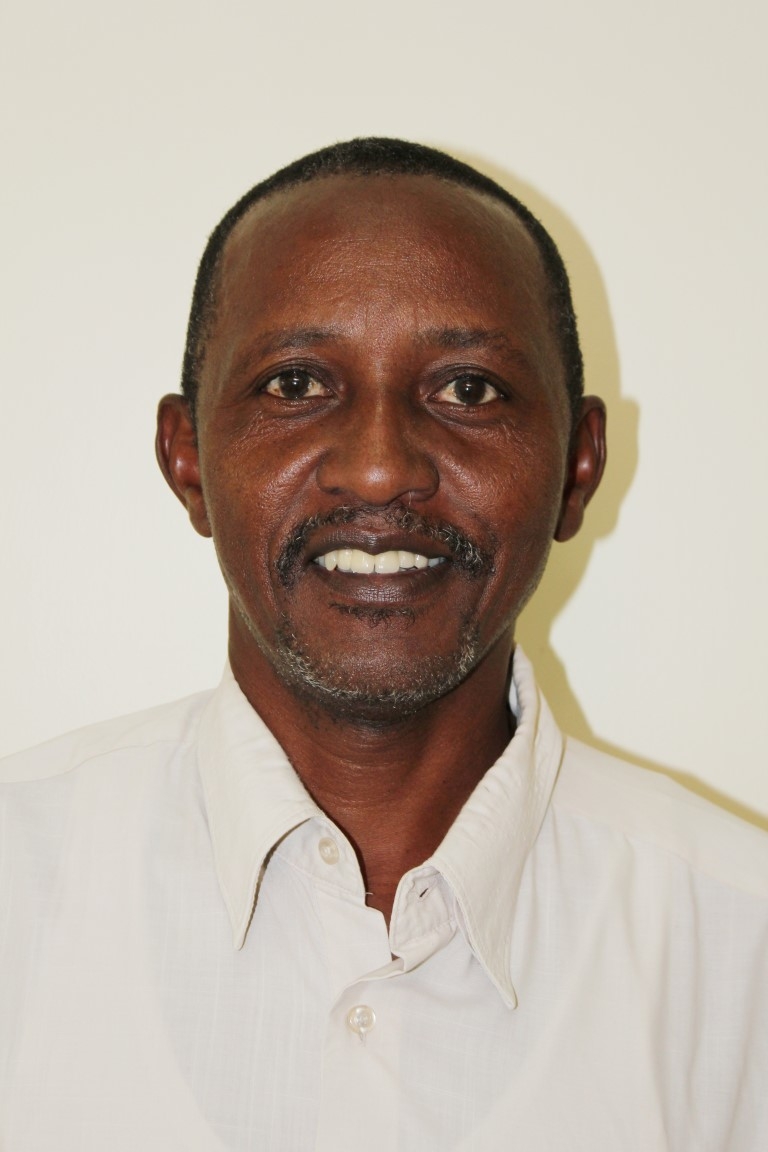 Ali Zakaria Babiker is an assistant research professor in the Plant Genetic Resources Unit at the Agricultural Research Corporation, Sudan and a recipient of the Africa Biosciences Challengue Fund (ABCF) fellowship.
Ali was awarded a fellowship for a period of six months from 7 October 2013 - 7 April 2014 to carry out the assessment of the genetic diversity of cowpea accessions from Sudan using SSR markers.
There are more than 300 cowpea germplasm accessions collected and conserved in Sudan's GeneBank. All these accessions have been morphologically characterized using an international descriptor list but this data lacks the complementary genetic information. Conventional selection for desirable traits in cowpea breeding mainly depends on phenotypic variation which can easily be influenced by environmental and human factors. In addition, despite the importance of cowpea as a food crop for many African countries, it is still relatively under-researched.
This research was developed to establish the extent of genetic diversity in the Sudanese cowpea collection maintained at the Plant Genetic Resources Unit of Sudan; and to create a core collection of cowpea that will contribute to the development of improved varieties in Sudan.
About his achievements, Ali says:
"The ABCF fellowship enabled me to fulfill part of the requirements for promotion at my institution. While at the BecA-ILRI Hub, I submitted a manuscript of my work for publishing and in collaboration with colleagues from Burundi, Kenya and Tanzania, developed a proposal for funding by ASARECA on "Developing and up scaling technologies and innovations for management of Maize Lethal Necrosis Disease In Eastern And Central Africa."
From the research conducted at the BecA-ILRI Hub, I was able to group Sudanese cowpea germplasm under three categories which will be used to determine suitable ecological zones for different varieties. I held a seminar at my home institute to share my findings and invited breeders and other researchers to visit the genebank and our field during the growing season for more detailed explanations.  
I faced a lot of challenges doing the same research in my home country because we do not have the facilities available at the BecA-ILRI Hub. At the BecA-ILRI Hub I had access to well-equipped labs, well trained research assistants and good supervision. "
___________________________________________________________________________________________________________________________