Details

Written on Thursday, 08 March 2012 22:06
The Africa Biosciences Challenge Fund (ABCF) is a competitive grant that enables scientists from national research institutes and universities within the eastern and central Africa region to conduct research at the world-class research facilities of the Biosciences eastern and central Africa (BecA) Hub at the International Livestock Research Institute (ILRI), in Nairobi, Kenya.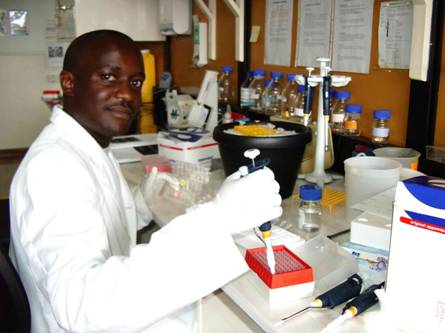 Deadline for applications is March 30th 2012. For more information and to send your application, see the full announcement here.