Details

Written on Wednesday, 26 September 2012 23:24
Dr Charles Masembe, a recipient of BecA Hub's Africa Biosciences Challenge Fund from Makerere University, Uganda, together with colleagues from African Insect Science for Food and Health (icipe), ILRI Biotechnology theme , the BecA-ILRI Hub and the Swedish University of Agricultural Sciences (SLU), have recently demonstrated that domestic pigs are a potential reservoir for Ndumu virus (NDUV).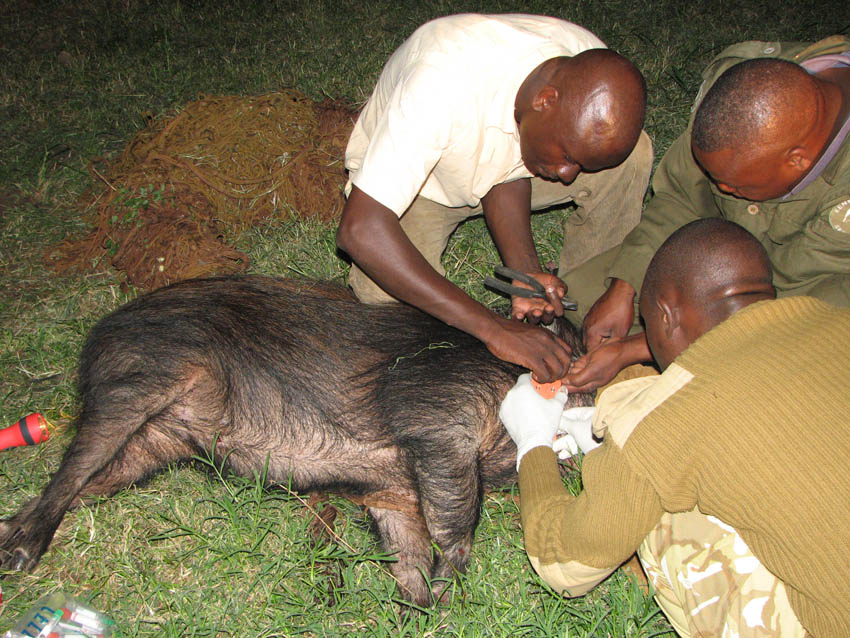 Previous studies have shown that NDUV is transmitted by mosquitoes, but otherwise very little information is available on the virus. As part of Masembe's research at the BecA-ILRI Hub, domestic pig serum samples from Uganda were screened for the presence of RNA and DNA viruses using a 454 high-throughput pyrosequencing method, and sequences for NDUV, a member of the Alphavirus genus, were identified. 
The genus Alphavirus comprises at least 24 members, some of which cause diseases in humans and other animals, ranging from mild febrile illness to transient or debilitating arthritis, or encephalitis. Previous studies have also identified antibodies to the virus in humans from several African countries, but no human illnesses have yet been attributed to NDUV infection. However, in experimental infections, mice do not survive infection. NDUV, therefore, represents a potential zoonotic agent.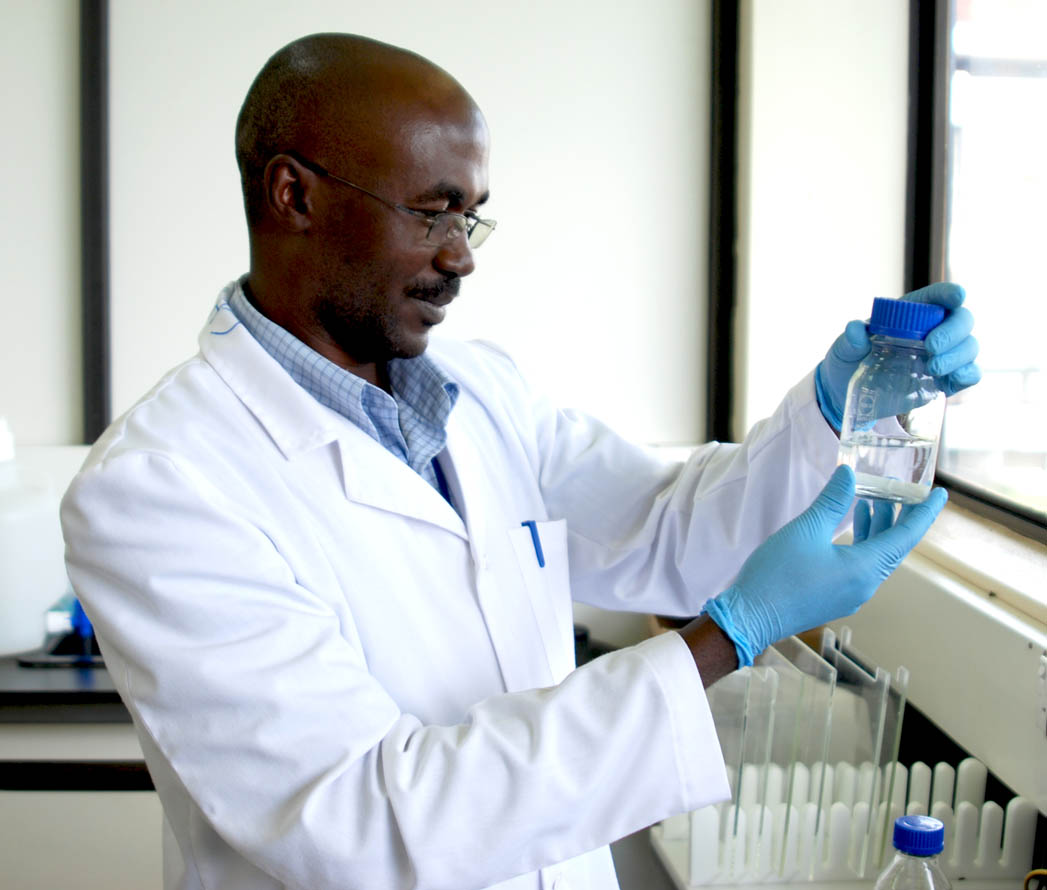 This discovery of the virus in pigs is a breakthrough for research in zoonotic diseases. Read more about the findings of Dr. Masembe's work in the Virology Journal, a publication on emerging infectious diseases: http://www.virologyj.com/content/pdf/1743-422X-9-218.pdf