Details

Written on Tuesday, 02 October 2012 14:00
Introducing Dr Timothy Holton and Dr Solomon Benor
Dr Solomon Benor joined the BecA-ILRI Hub in August 2012 as a Post-Doctoral Scientist in Molecular Genetics. He holds a Ph.D. in Biology with a specialization in molecular systematics and population genetics from Kassel University, Germany. His PhD studies were supported by a scholarship and research grant from the German Academic Exchange Service (DAAD) and Leibniz Institute of Plant Genetics and Crop Research (IPK).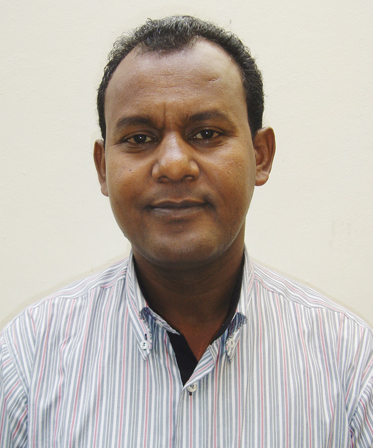 Solomon also has a M.Phil. in Biology from Tromsoe University, Norway; a B.Sc in Plant Sciences from Haramaya University, Ethiopia; and a Diploma in Animal Sciences from the Addis Ababa University.

Before joining the BecA-ILRI Hub, Solomon worked as an Assistant Professor at Addis Ababa Science and Technology University and served in academic and administration posts. He has also worked as a Researcher at Sirinka Agricultural Research Center, and as a Lecturer at Hawassa University in Ethiopia. His research areas focus on molecular systematics, molecular genetics, and genome size evolution in plants. He has earned several academic awards and has published numerous scientific articles in internationally referred journals.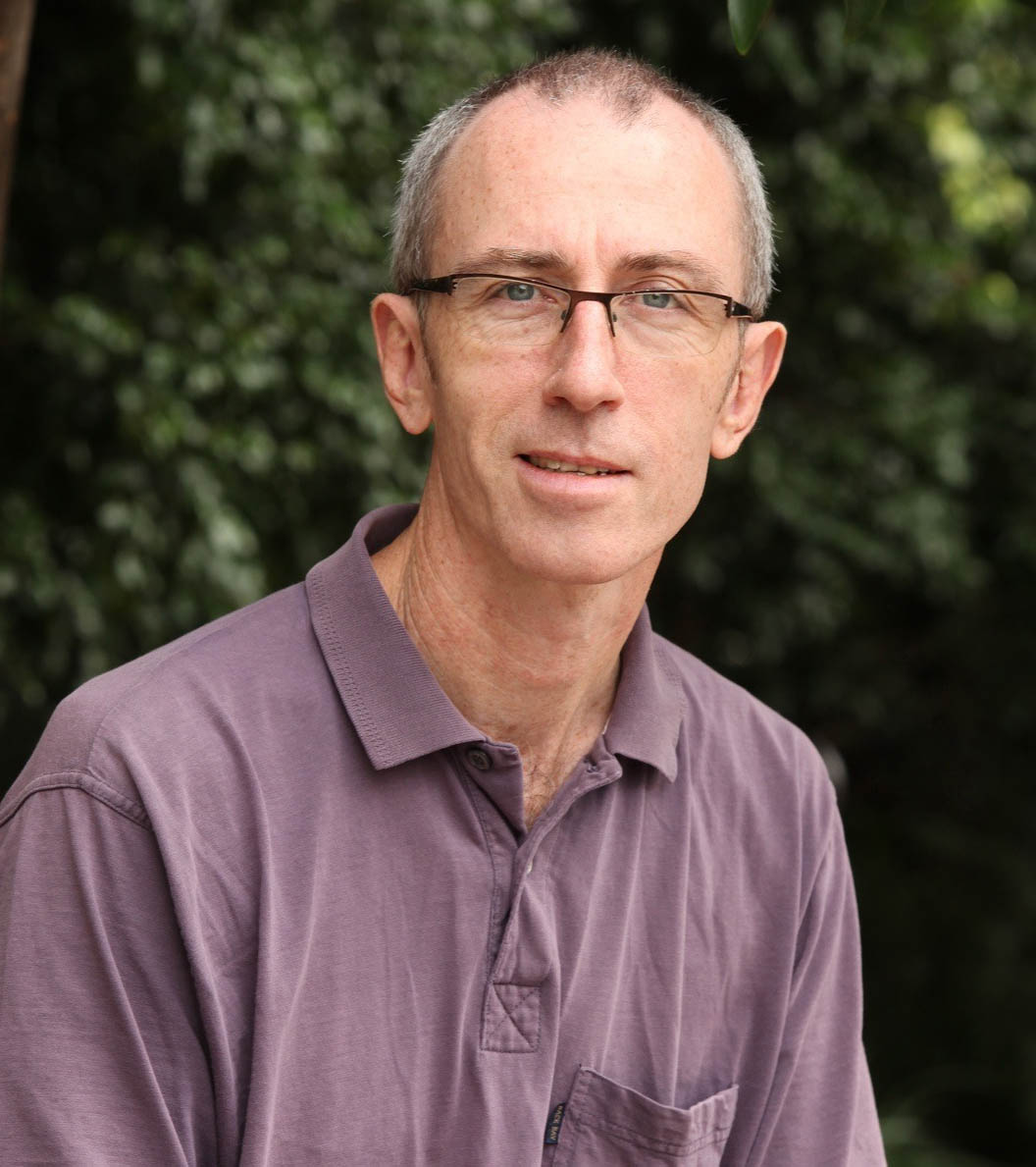 Dr Timothy Holton joined the BecA-ILRI Hub in August 2012 as senior scientist for Plant Transformation/ Tissue Culture. His role is to coordinate plant transformation, tissue culture and diagnostics projects funded by the Swedish Ministry for Foreign Affairs through the Swedish International Development Cooperation Agency (Sida). The principal research focus will be on improving food and nutritional security in the sub-region through the improvement of various plant species including enset, garlic, yam, taro, cassava, passion fruit, baobab and rose apple.

Tim holds a PhD degree in biochemistry from the University of Melbourne. He has extensive experience in genetic improvement of plant species through the application of a range of technologies, including molecular biology, genetic linkage mapping, genomics and plant transformation. His research and management roles have been in the private sector as well as university and government research organizations.

 Tim has worked at the CSIRO, Florigene (plant biotechnology company), and as an Associate Professor at the University of Southern Cross.  Tim has recently come from the Queensland Agricultural Biotechnology Centre, based at University of Queensland in Brisbane where he worked as Team Leader for the Genetics and Functional Genomics unit.