Details

Written on Wednesday, 01 April 2015 06:20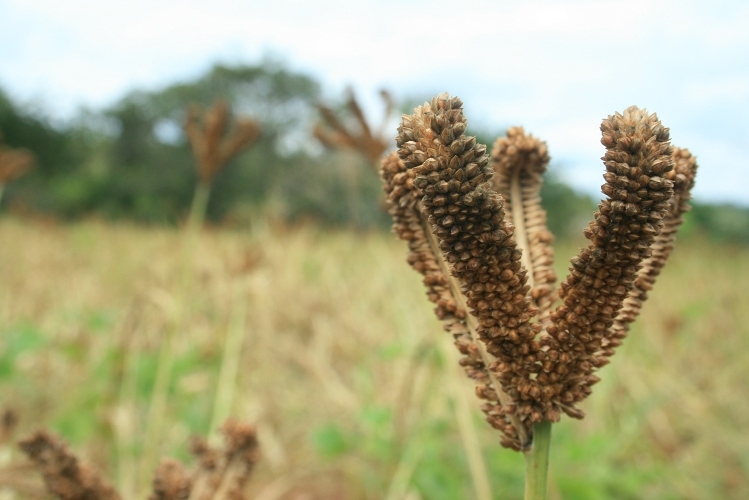 The Biosciences eastern and central Africa-International Livestock Research Institute (BecA-ILRI) Hub, in collaboration with the Swedish University of Agricultural Sciences (SLU), International Crops Research Institute for the Semi-Arid Tropics (ICRISAT) and Bio-innovate Africa hereby invites applications for a finger millet annotation jamboree to be held from 25 – 29 May, 2015. This workshop will focus on pre-processing, quality check, assembly and annotation of next generation sequence data for the finger millet genome. The jamboree will be conducted at the ILRI Campus, Nairobi, Kenya.
Eligibility / Applicant requirements
The workshop is generally open to PhD students and early career agricultural researchers with a strong interest in improving their bioinformatics and genomics skills. More specific applicant requirements include the following:
African scientist with PhD or MSc in any agricultural discipline
Fluent in English (written and spoken)
Currently conducting agricultural biosciences research with an African national agricultural research program or university in one of the BecA countries: Burundi, Cameroon, Central Africa Republic, Democratic Republic of the Congo, Equatorial Guinea, Eritrea, Ethiopia, Gabon, Kenya, Madagascar, Republic of the Congo, Rwanda, São Tomé and Príncipe, Somalia, South Sudan, Sudan, Tanzania, Uganda.
Good working knowledge of unix command line is a requirement.
How to apply
Interested eligible scientists / researchers should apply by completing the online application form found here: http://hpc.ilri.cgiar.org/beca/training/Applications/millet/
Participants from previous advanced bioinformatics workshops are strongly encouraged to apply.
Key dates
Application deadline: 17th April 2015
Information to successful applicants: 24th April 2015
Training dates: 25th – 29th May 2015
Sponsorship
There are few funded slots for this workshop. However, applicants who can fund their participation have an added advantage.
For further information, please contact:
Dr. Damaris Odeny,
Scientist; ICRISAT, 
Email: D.Odeny(at)cgiar.org

Or
Dr Mark Wamalwa,
Post Doc scientist; BecA-ILRI hub; Kenya

Email: M.Wamalwa(at)cgiar.org

http://hub.africabiosciences.org
http://www.icrisat.org/
http://bioinnovate-africa.org/