Details

Written on Tuesday, 31 May 2016 08:59
The John Innes Centre (JIC), UK has committed GBP 500,000 received as an award to furthering scientific impact in Africa with regional research partners, especially the Biosciences east and central Africa-International Livestock Research Institute (BecA-ILRI) Hub.
The JIC received the prize on 18 May 2016 for winning the Biotechnology and Biological Sciences Research Council's (BBSRC) Excellence with Impact competition which aims to recognize institutions that can develop and successfully deliver a vision for maximizing impact, alongside a relevant institution-wide culture change.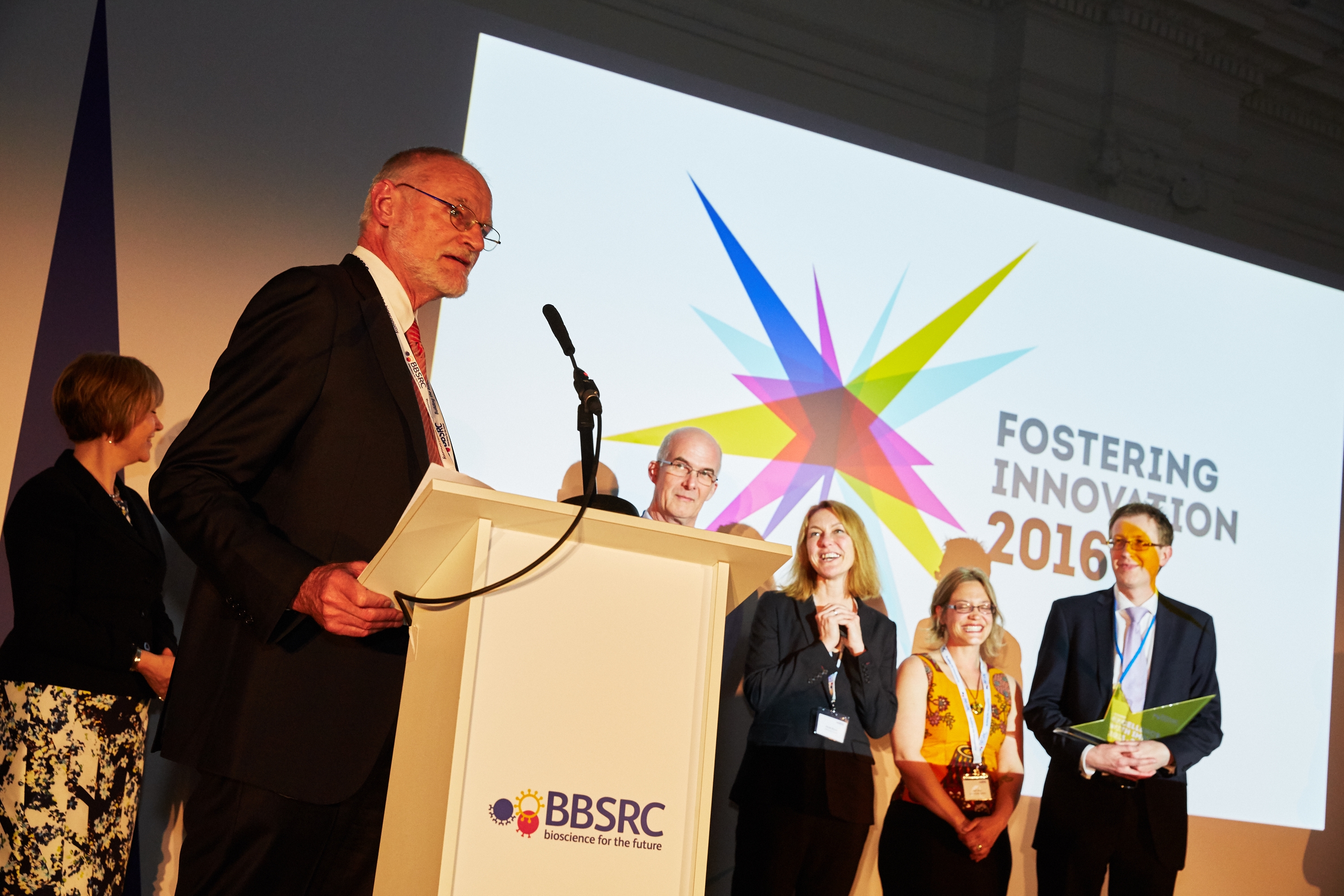 The award was a culmination of a three-year project which had driven culture change throughout the institute, with new systems for public dialogue, for engaging with industry, for inspiring school children and for furthering impact outside the UK.
Regarding the planned use of the prize money, JIC Director Professor Dale Sanders said:
"The opportunity to work with excellent African scientists will create long term relationships that build a shared understanding of the challenges for agriculture in Africa and the important role of science in addressing those challenges."
Through an alliance established with the BecA-ILRI Hub in 2014, JIC and the BecA-ILRI Hub have been working on collaborative projects that are building agricultural research capacity in eastern and central Africa. The agreement between the institutions opens doors to new capacity building, resource mobilization and technology transfer activities between Africa and Europe and has enabled the placement of a JIC scientist at the BecA-ILRI Hub.
_______________________________________________________________________________
Read original article: The John Innes Centre wins the BBSRC's Excellence with Impact Award
Read related posts:
Alliance to tackle African food security challenges strengthened
Top plant research institution stations scientist in Africa
John Innes Centre forms research and capacity building alliance with the BecA-ILRI Hub