Details

Written on Friday, 03 June 2016 07:33
From Monday 30 May 2016, livestock researchers from across Africa have been attending the Biosciences eastern and central Africa-International Livestock Research Institute (BecA-ILRI) Hub annual workshop on animal quantitative genetics and genomics.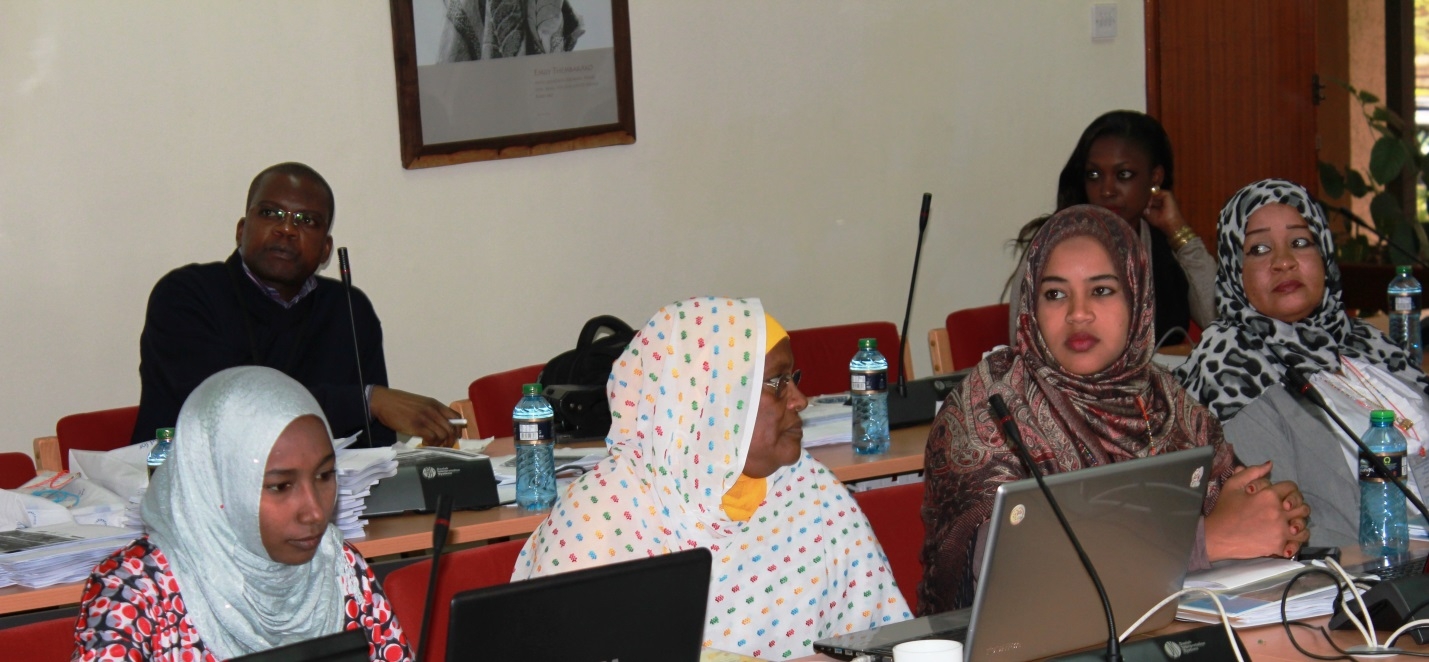 The intensive 10-day workshop held at the ILRI campus in Nairobi attracted 20 participants from national agricultural research systems (NARS) in 11 African countries including Cameroon, the Democratic Republic of Congo (DRC), Ethiopia, Ghana, Kenya, Rwanda, Nigeria, Somalia and Sudan. The researchers who are actively engaged in animal breeding and genomics will acquire transferable skills that address technology gaps in their home country research programs.
Projected increases in animal protein demand and consumption are likely to maintain livestock's position as one of the fastest growing sub-sectors in agriculture for the foreseeable future, particularly in low-income and emerging economies in Africa. Genetics and genomics which underpin the design and application of effective livestock breeding programs provide significant opportunities to sustainably improve livestock productivity in addition to maintaining genetic diversity. 
Through this training course and other capacity building activities, the BecA-ILRI Hub seeks to increase the capacity of African scientists and institutions to conduct research based on recent advances for agricultural improvement in Africa.