Details

Written on Wednesday, 08 June 2016 05:42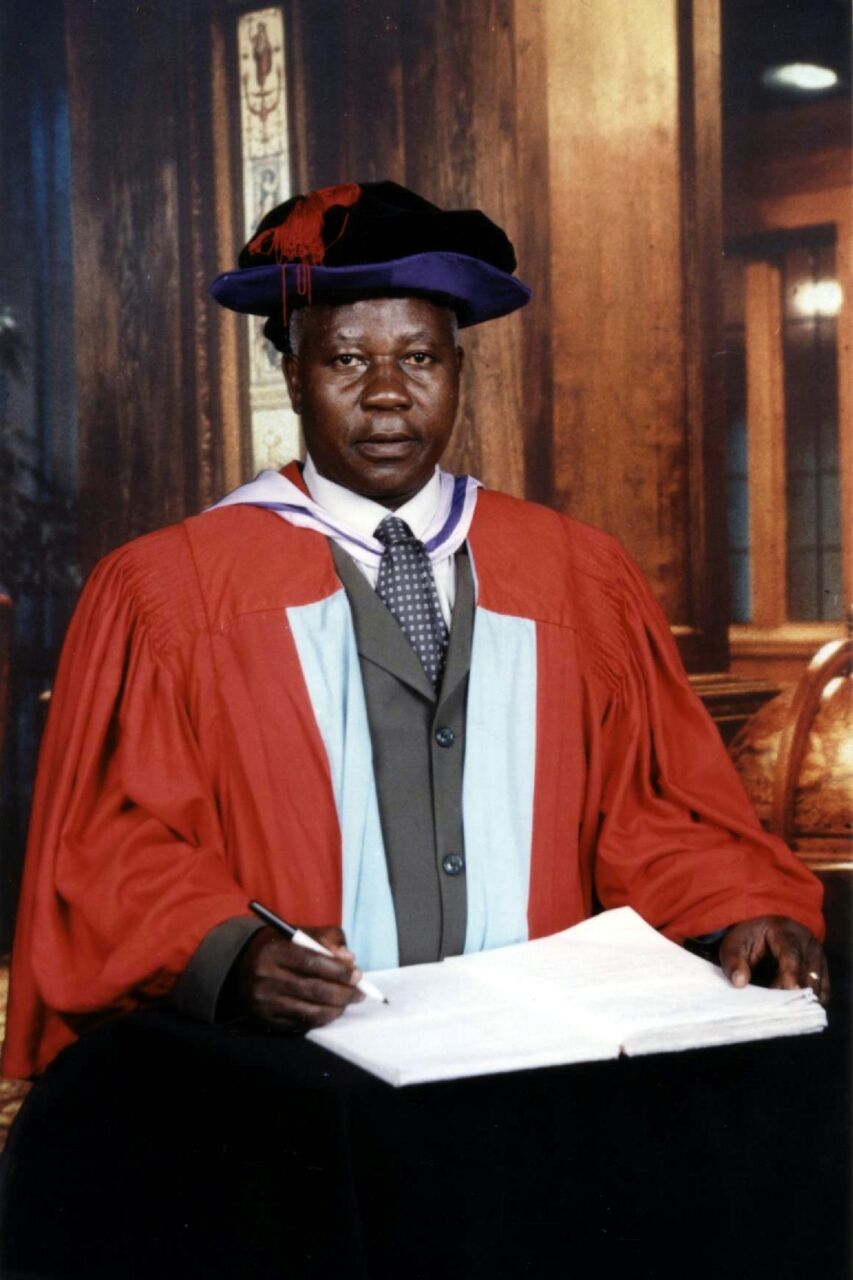 Professor James Ochanda, a former coordinator (2004 – 2005) of the Biosciences eastern and central Africa-International Livestock Research Institute (BecA-ILRI) Hub, director of the Centre for Biotechnology and Bioinformatics (CEBIB) and strong proponent for the advancement of bioscience research in Africa has died.
Until his passing on 27 May 2016, Ochanda was a professor at the University of Nairobi. He also held various positions in institutions and committees of biotechnology focused on enhancing training and institutional capacity in biochemistry, biotechnology and biosafety including being an appointed member of panel of experts on biotechnology and biosafety for the Common Market for Eastern and Southern Africa (COMESA).
The late professor Ochanda will be remembered for his many contributions to academic excellence in Africa and across the world and for the establishment of the BecA-ILRI Hub as a centre for excellence in agricultural biosciences research in Africa.
The BecA-ILRI Hub condoles with the immediate family, relatives, friends and colleagues of professor Ochanda at this time of grief.
May his soul rest in peace.