Details

Written on Tuesday, 26 July 2016 11:54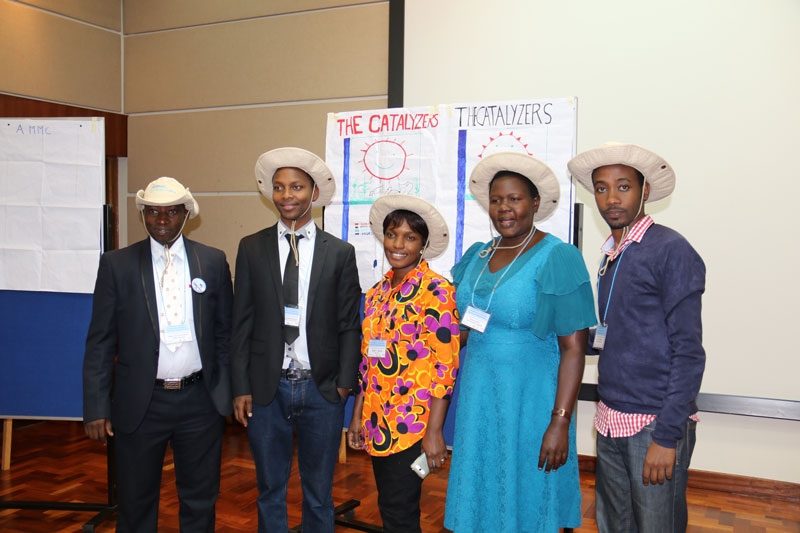 Every year, the Biosciences eastern and central Africa-International Livestock Research Institute (BecA-ILRI) Hub conducts a workshop on the Principles of Laboratory Management and Equipment Operation for laboratory supervisors, scientists and technicians from across Africa. The workshop is aimed at promoting international standards of research and efficient use of resources in the national research programs' facilities.
The 2016 edition of the laboratory management workshop took place from 11-15 July at ILRI's Nairobi campus. The intense 5-day workshop attracted 24 participants from Burundi, Cameroon, Democratic Republic of Congo, Ethiopia, Madagascar, Nigeria, Rwanda South Sudan, Sudan and Uganda.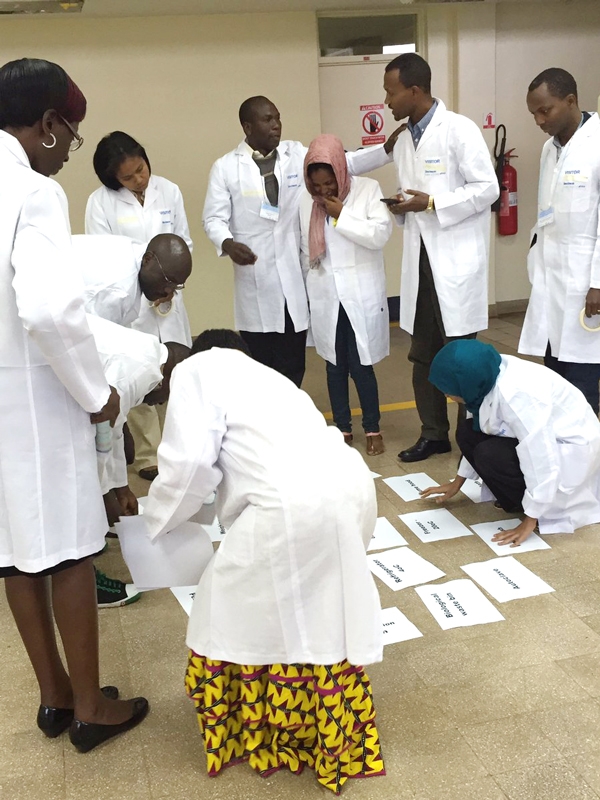 The workshop comprised a series of lectures, group discussions and experience sharing by participants. Through extensive hands-on lessons, the trainees acquired knowledge on practical skills such as planning a laboratory layout. Lectures on complying with legal and regulatory frameworks for health and safety, waste management, import and export of biological materials and biosafety, formed part of the workshop curriculum.